RAY consists of several buildings with a total of 62 residential units around a collective courtyard of 2800m². The project offers a wide choice of flats, large and small, in a new building or in the renovated industrial heart of the project. RAY also offers some larger "town houses" with 4 bedrooms. Each housing unit has access to collective indoor and outdoor space as well as a spacious private terrace.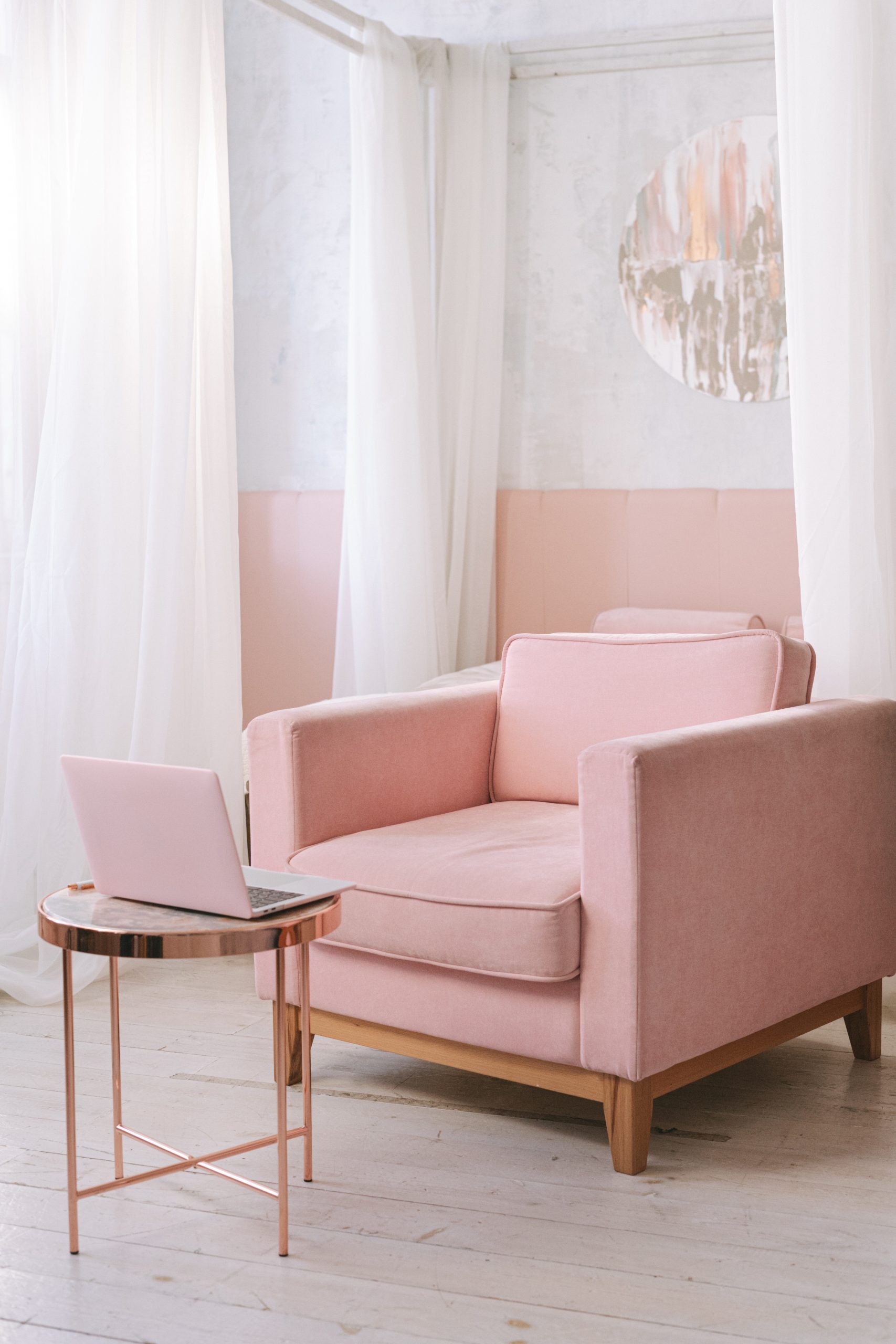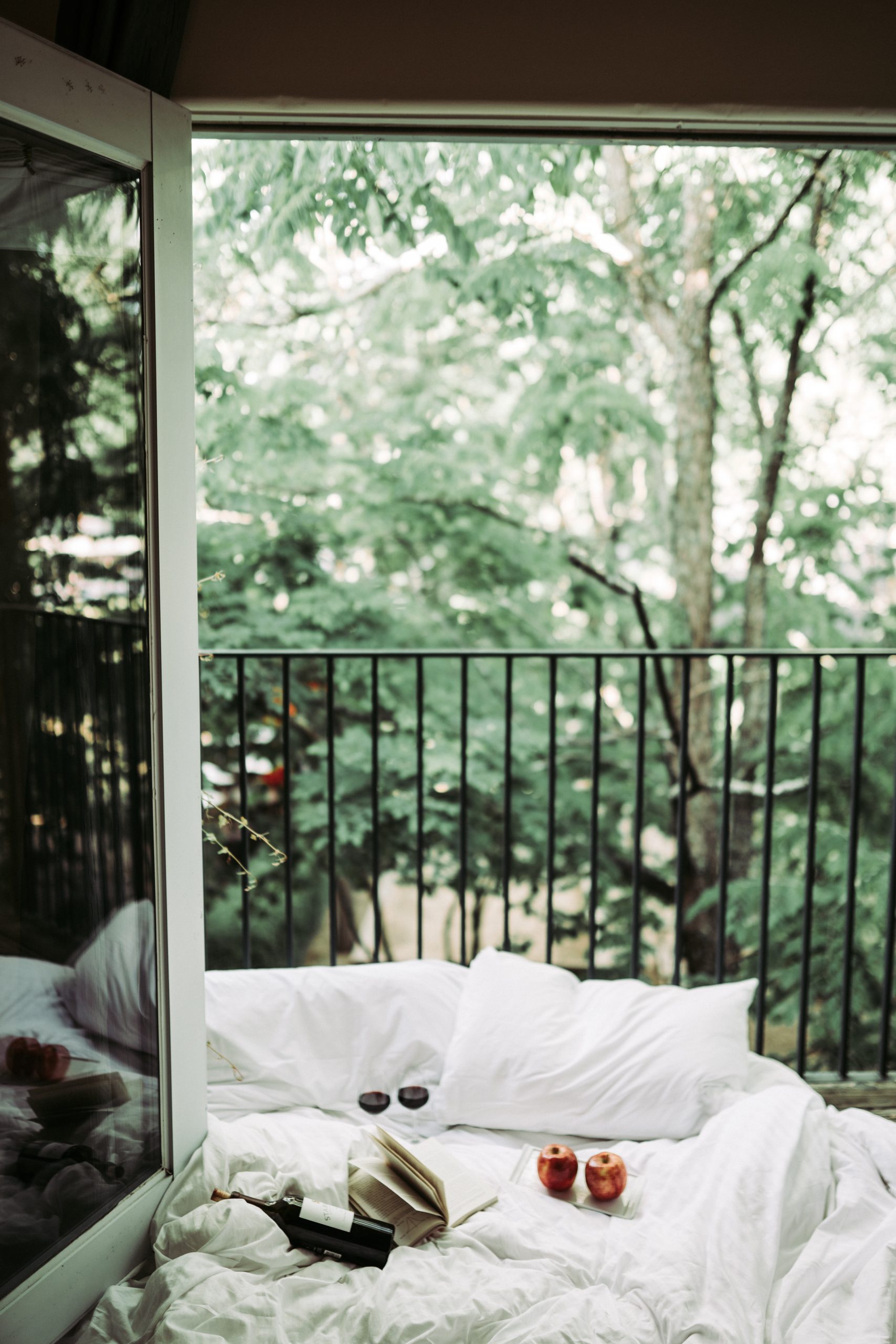 The project is ideally located close to the Simonis and Belgica metro stations and less than 10 minutes' walk from all the amenities in the commercial heart of Jette.
Are you interested in this project? Keep an eye on this page and register already by clicking on the button below!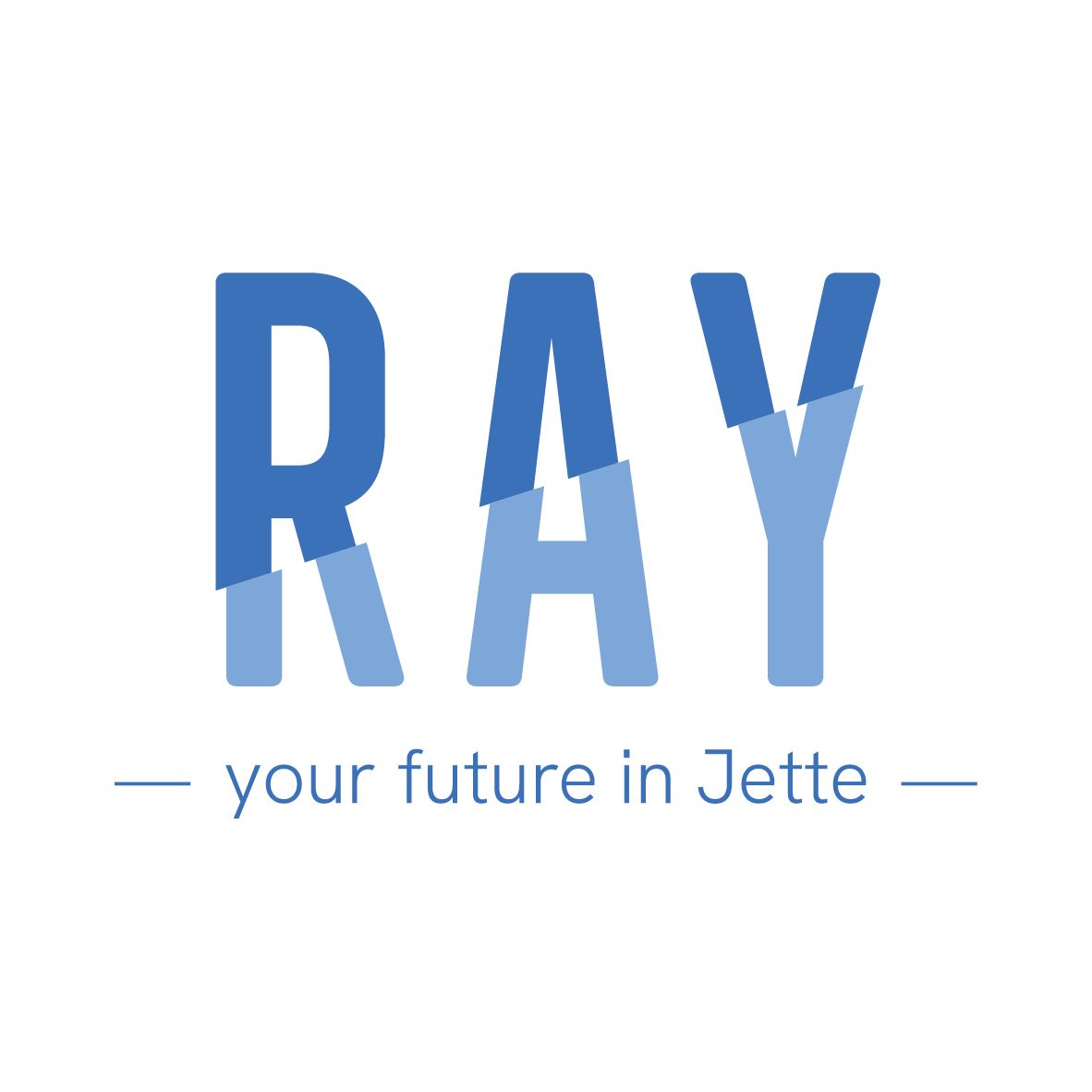 Temporary activation as a precursor to the construction project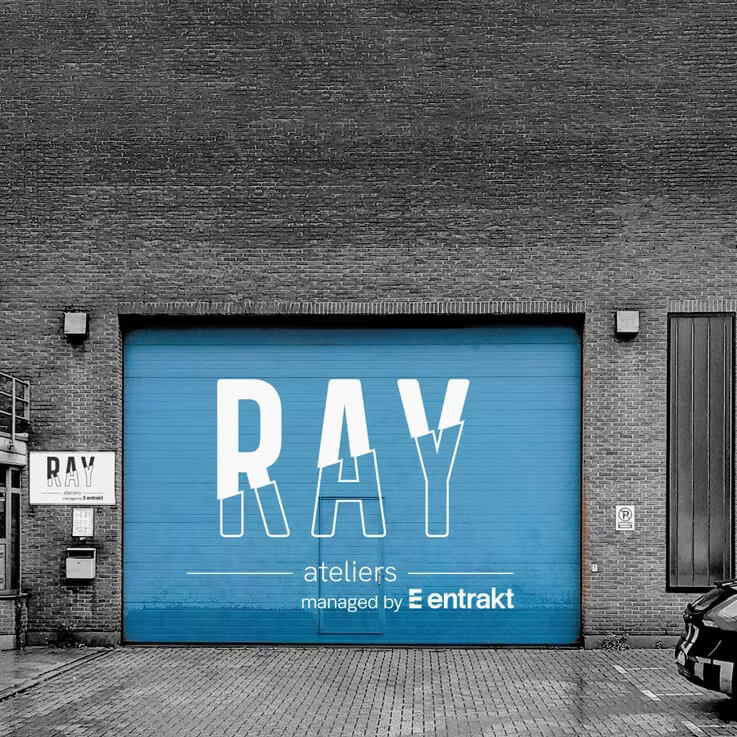 This temporary project is primarily aimed at an audience of young makers and creative people.
You will find a cosy mix: a sailing boat restoration, a tiny house, a producer of vegetable milk and one of breakfast cereals based on brewing waste, two artists, an instrument builder, a cabinetmaker and an upholsterer.
A "house" of culture and social cohesion, a place that makes it possible to create new synergies between cultural, social and environmental associations established and active in the territory of Jette. An exhibition place for many artists of all genres.