About Us
About Us
About Us
About Us
About Us
Whether you need a home for you and your partner – perhaps you're looking for somewhere to live near your work, you need a bit more space, or simply want a place for yourself alone – or for a long period: our homes are always perfectly maintained (both technically and aesthetically). They are looked after by a team that understands what living well really means.
Revive considers its mission to bring new, sustainable, high-quality and affordable rental housing onto the market.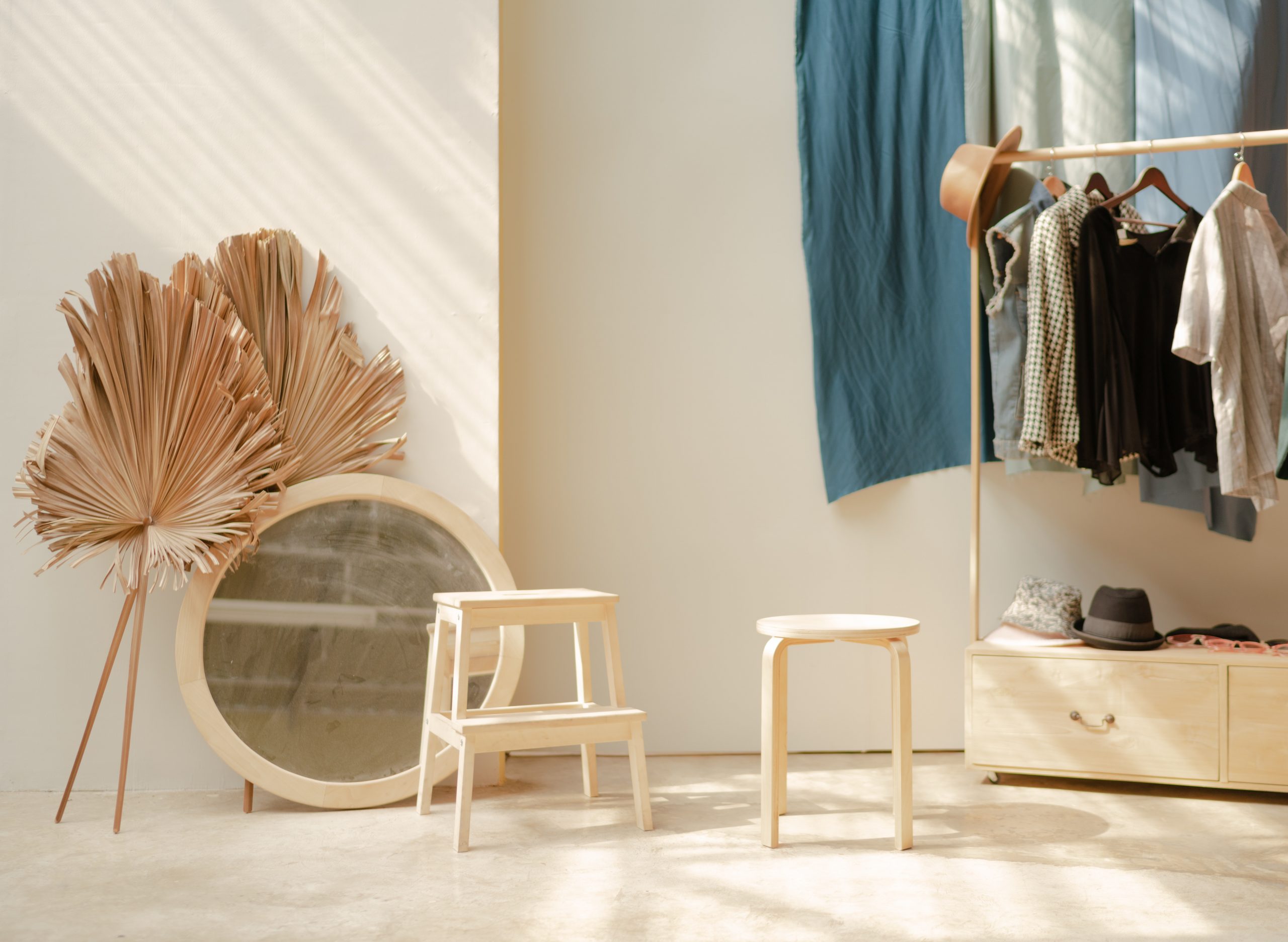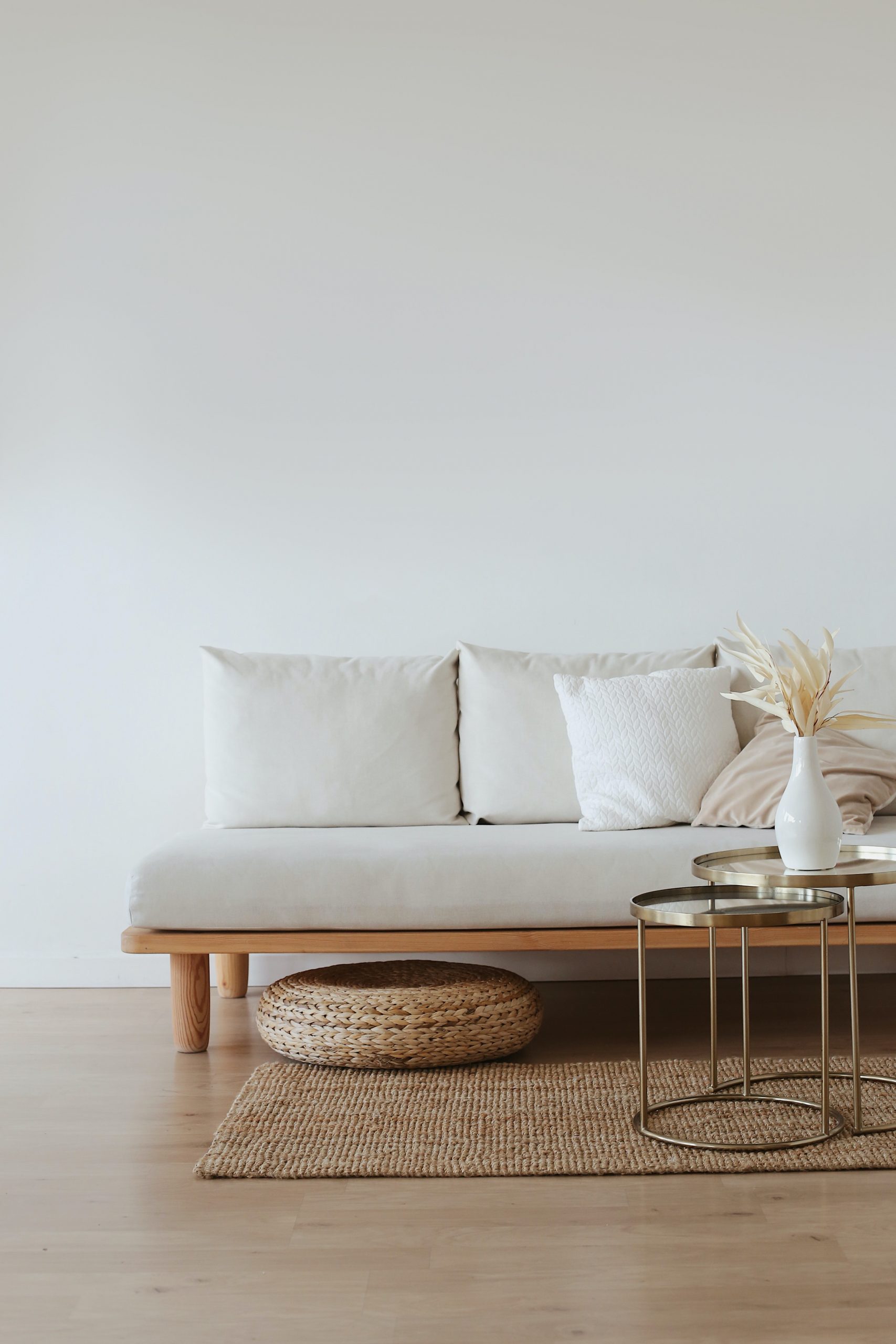 Hejme is the next step in this new lifestyle: apartments that are ready to move into and offer real services that provide just what you really need. Convenience and quality of life are key – and above all, no hassle! Our homes are ready and waiting to fit into your busy life.
Affordable rental apartments in the city, promoting contacts between residents and tenants thanks to shared spaces, the concept of carefree living (living as a service), and the long-term sustainability and circularity of the buildings are the spearheads of Hejme.
Hejme is an innovative concept of residential projects designed for the rental market, developed and managed by Revive.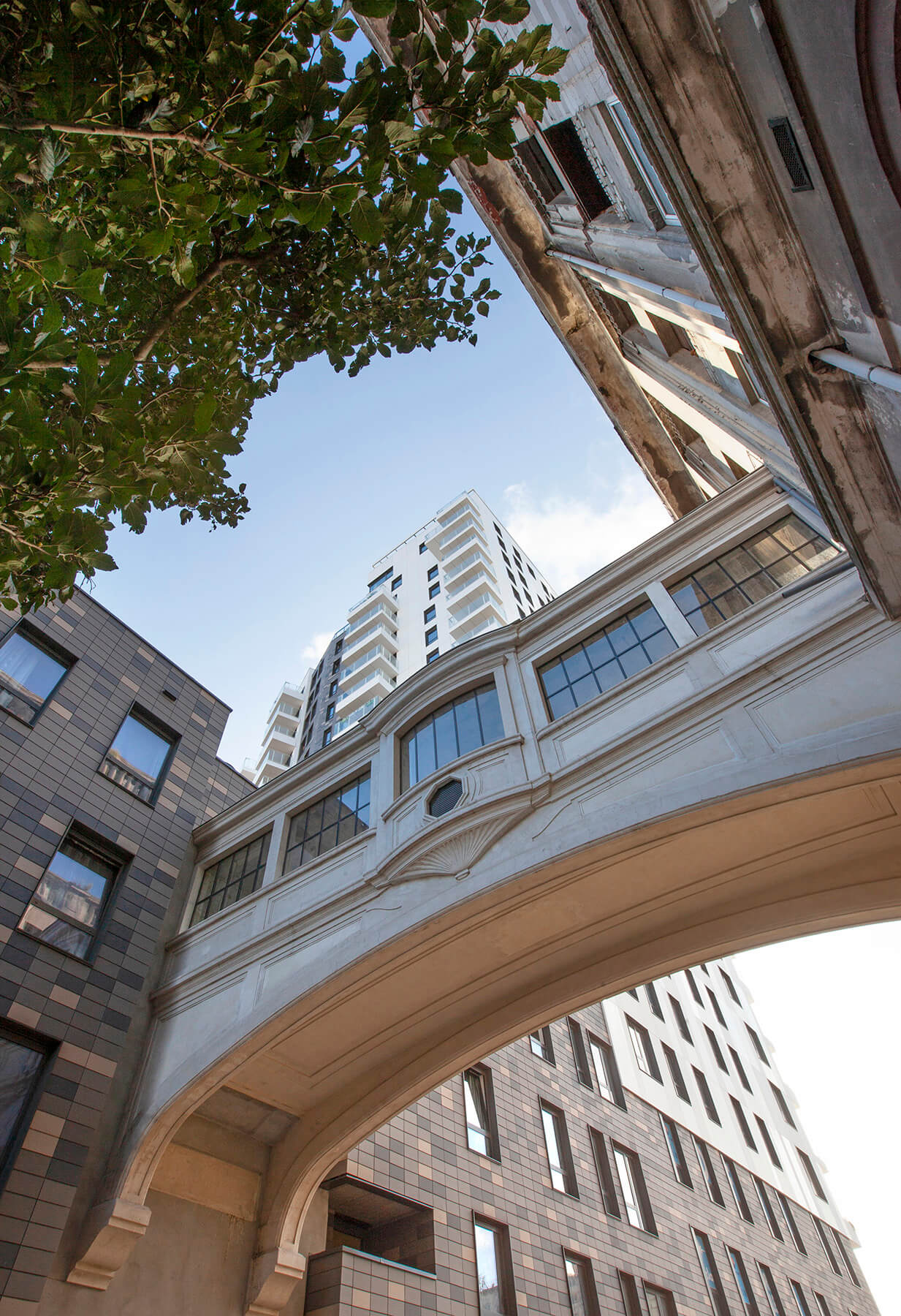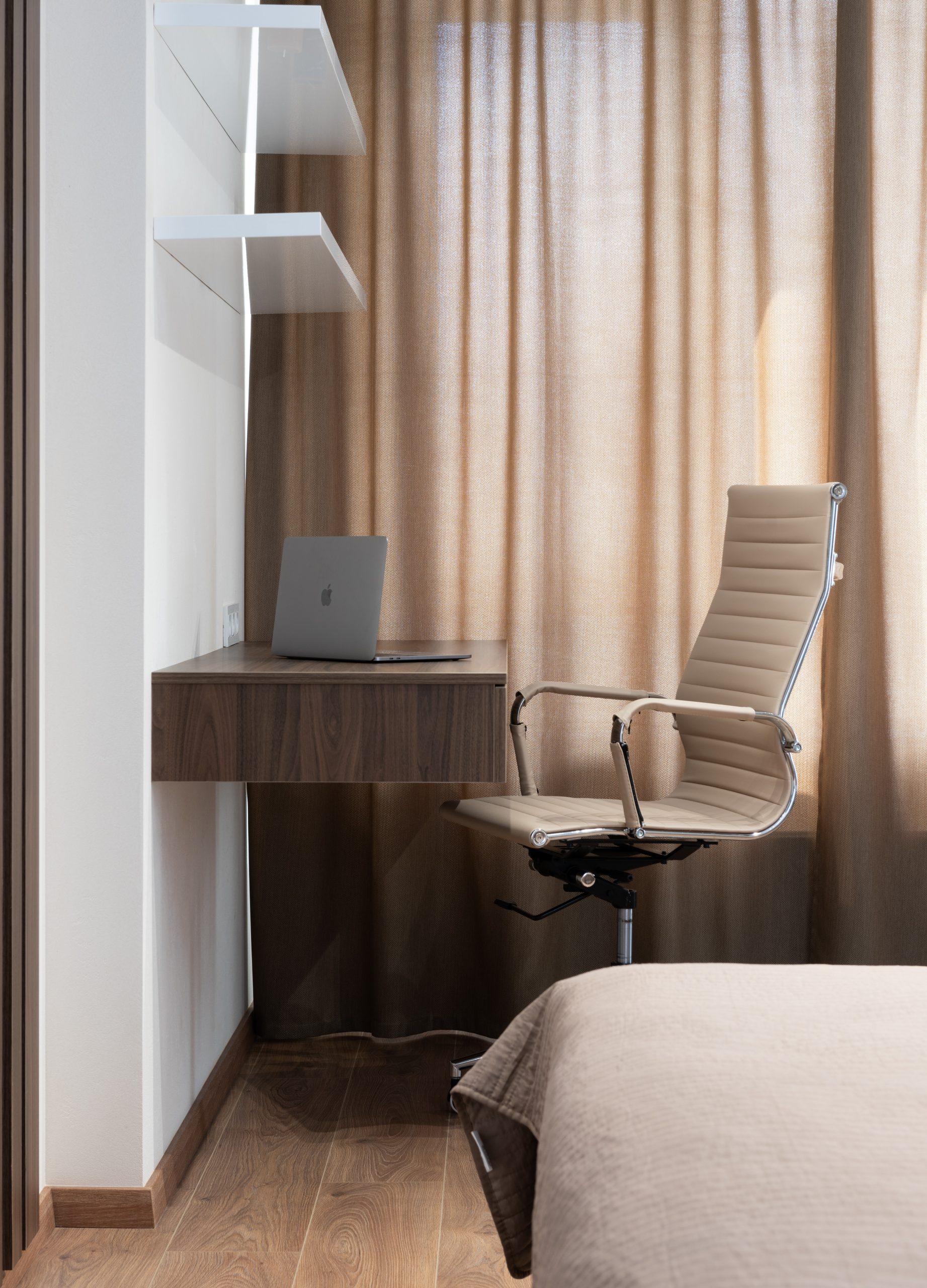 Our Hejme concept can be found at 6 different locations in Brussels. Each project has its own identity and differs in building style, but the're all having communal areas for their residents.
The Hejme projects consist of different types of housing units, ranging from studios to 4 bedroom apartments, to ensure a socio-demographic mix. The majority of the residential units are designed as classic apartments, while a number of units are specifically intended for co-living with young starters.
The communal ares for all residents, both indoor and outdoor, are a very important aspect of the Hejme projects. Each project provides one or more multi-purpose rooms, a laundry room, shared garden (or rooftop terrace) for shared use.