Mench is one of Revive's future projects. The project is located in Schaarbeek and will consist of approximately 42 units that will be leased by Hejme.
It will be a mix of different typologies: smaller and larger apartments, but also duplexes, each with a private terrace. Some housing units will be intended for co-living. All this will be built around a large, communal courtyard of no less than 2500m² – designed by a landscape architect. So something for everyone!
At the moment the plans are in full preparation. Are you Interested? Then keep an eye on this page and register by clicking on the button below!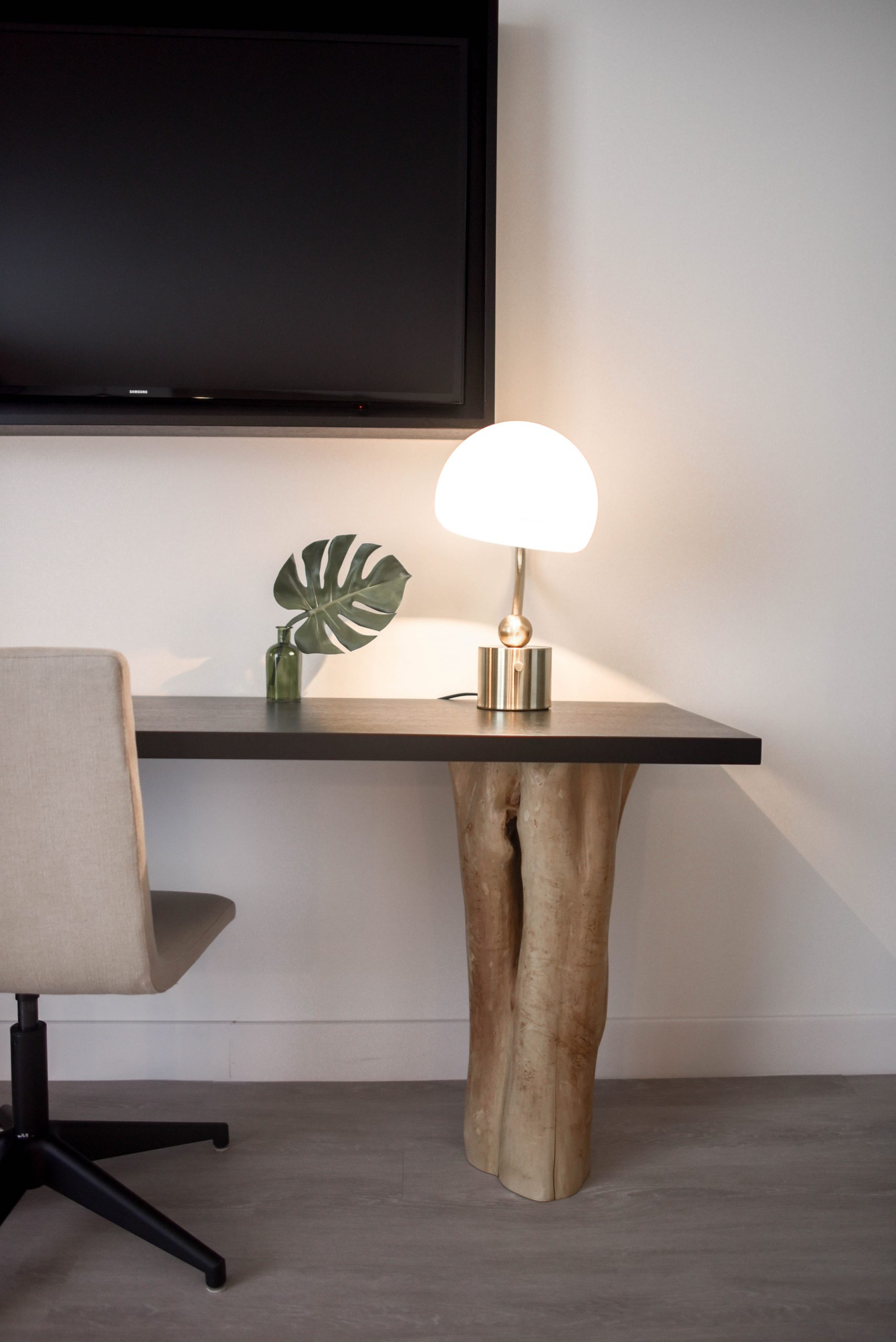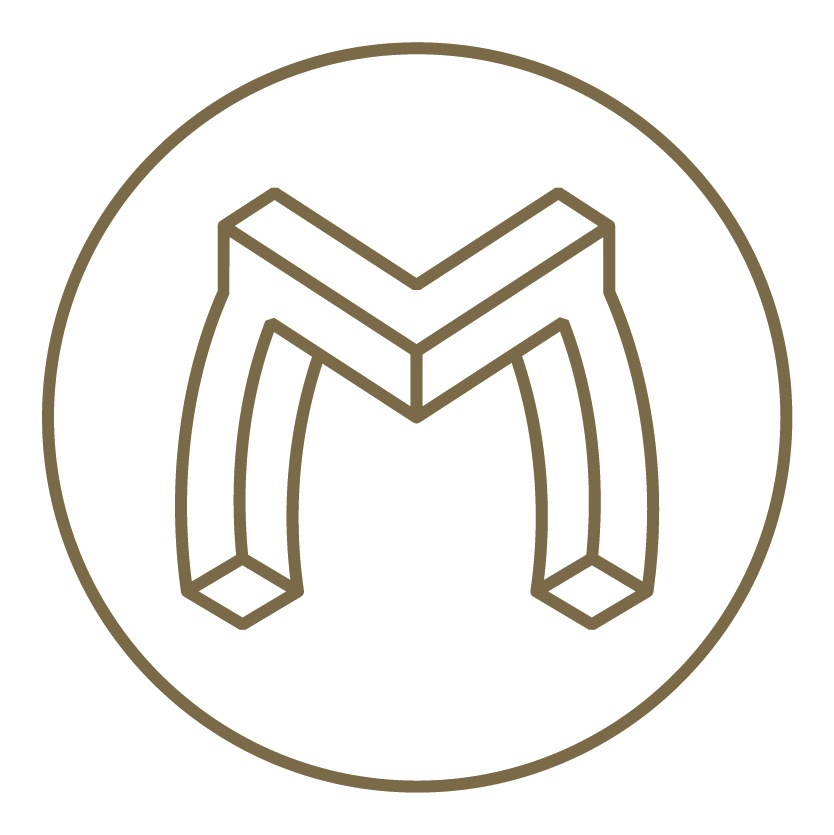 Mench is located in Schaarbeek, close to the station, along one of the most beautiful avenues in Schaarbeek (Huart Hamoirlaan). The Trainworld museum is nearby, and the nature reserve "het Moeraske" is also within walking distance. Mench also has an ideal location because it is well-connected to public transport!