The EKLA project is situated a stone's throw from the centre of Brussels. This gives you the absolute best of both worlds: the peace of the city fringe with spectacular views of the heart of Brussels. At Ekla, you choose what view you wake up to every morning.
At Ekla we have 20 different apartments, from studio's to 2 bedroom apartments. If you are interested in renting this location, make a registration by clicking on the button below.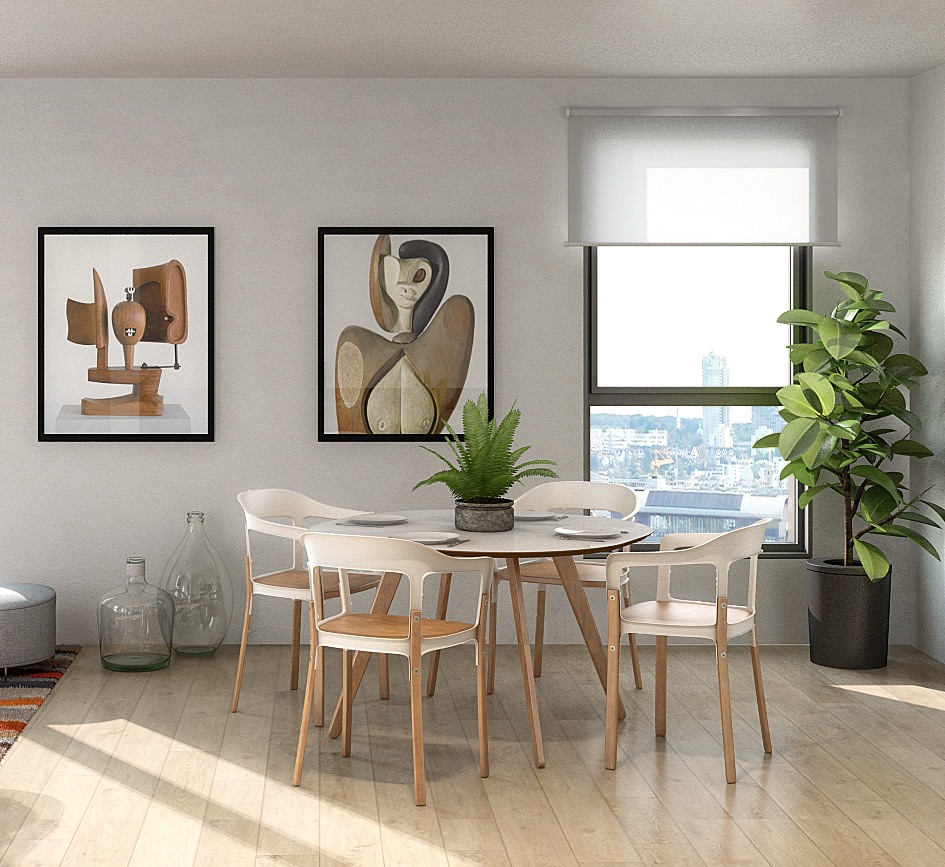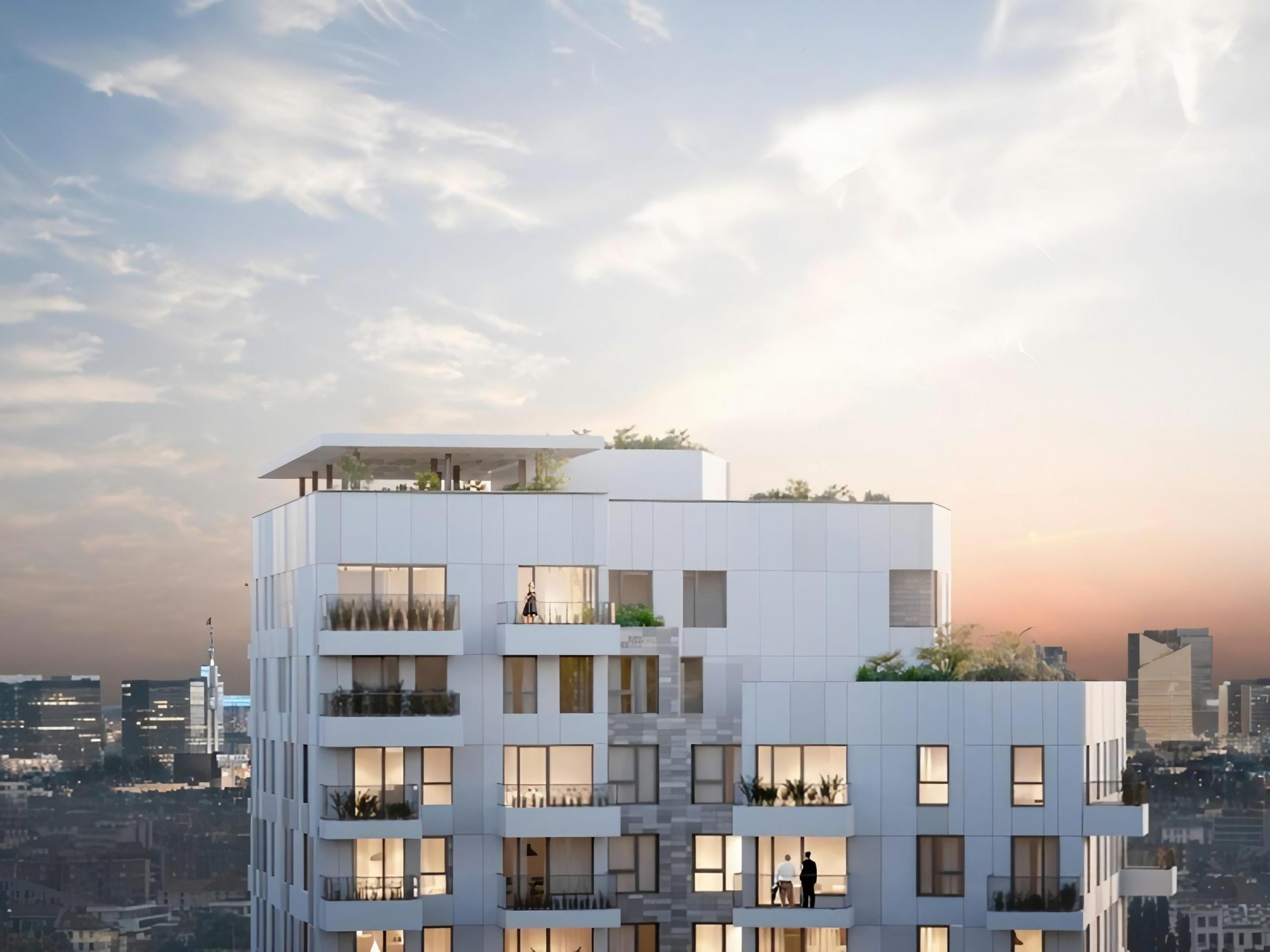 The plan of Ekla is based on the classic building structure whereby elements have been systematically removed and added to engage with the area and surroundings at different levels. In addition to the apartments, Ekla will also have an Okay supermarket, a Dutch-language preschool and primary school, a nursery, small-scale offices and a new local park. This promises to be a stimulating environment that uses sustainable architecture designed by B2Ai Architects.